How to Install QL Player on Android Navori QL Stix 3500 (saas and self hosted)
NOTE:  the easiest way to navigate around on the Stix 3500 is to connect a keyboard and mouse via USB.
---
Stix purchased in September 2018 now have the Android conductor pre-installed – here are step by step instructions:
---
Instructions prior to pre-installed Navori Conductor can be seen below:
Plug in the Stix, make sure it has a network access and check its Time zone in the Android Settings. This needs to be done prior to installing QL Player.
Launch the "Browser" application, which is a web browser.

Login to QL Content Manager, click Menu > Player Management > Download QL Player > Android > Generic in order to download the installer file.

Launch the "FileExplorer" app, navigate to the "Download" folder and run the Conductor.apk app.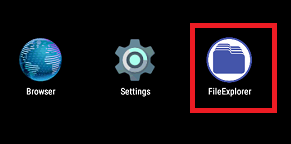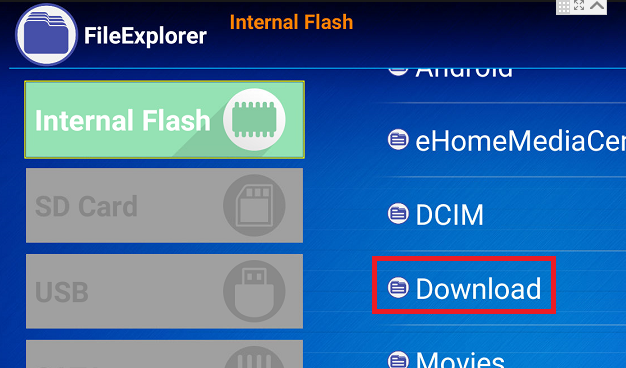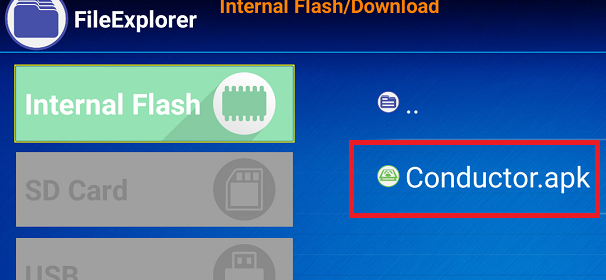 Click "Install" to install the app, and then click "Open" to launch and activate it.
For QL SaaS Players, enter your Navori credentials, click 'Checked' and select one of the available licenses that appears below.

For on-premise Players, enter your server address and your player serial number.

Make sure the time zone is correct and click the checked button.
Proxy settings are set to "False" by default, if proxy is required, set the option to "True" to enable the feature and enter proxy details.
CEC Display control is set to "True" by default. Please note that this feature will work only if your screen is CEC compatible, and if you use the HDMI cable included with your Stix.
If your screen is not CEC compatible, set this value to "False".
Once all the fields are checked, hit the "Activate" button.
You will see a message saying "Activation successful", followed by a reboot.
After the reboot, QL will start automatically and show the default media.
At this step, the installation is completed, and the player should appear online (blue) through the Content Manager interface.